For Lease: Medical Office Building
5238 Dijon Dr., Baton Rouge, LA 70808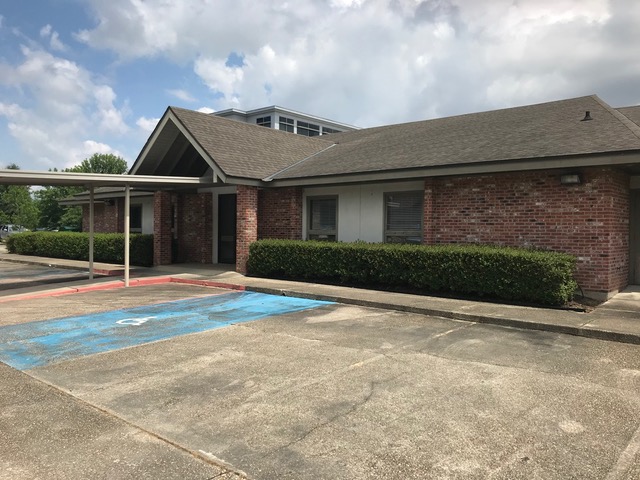 This office building, formerly the home of Sage Rehabilitation, is located in the heart of Baton Rouge's highly successful Health District. With 52 parking spaces, it boasts an asset many medical offices sorely lack.
LISTING ID: 30429737
PROPERTY TYPE:  Medical, Office, Building
CONTIGUOUS SPACE: 6,472 SF
BUILDING SIZE: 6,472 SF
LEASE RATE:  $16.50 PSF (ANNUAL)
BASE MONTHLY RENT: $8,899
LESE TYPE: NNN
NEAREST MSA: Baton Rouge
SALE TERMS: Cash to Seller
COUNTY: East Baton Rouge
TAX ID/APN: 030-0519-4
ZONING: C-1
Interested in this property? Contact Grey today!