Grey Mullins Commercial Properties
About
Grey Mullins Commercial Properties is a boutique real estate agency built around providing unparalleled brokerage service. I emphasize close, long-term client relationships that result in beneficial partnerships. Throughout my 20 years of experience, every transaction has been built on a foundation of trust, fairness and integrity. My skill, knowledge and responsiveness culminate to ensure a positive real estate experience. When dealing with commercial property, I aim to be an invaluable resource and handle all of your commercial real estate needs.
Grey Mullins
Process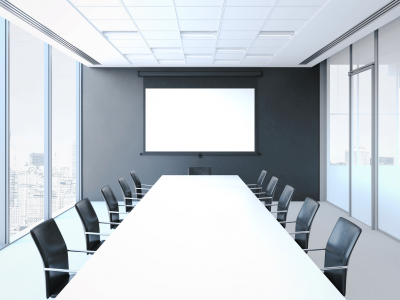 Initial Meeting
During our first meeting, we will discuss our aligned goals, from needs to future accomplishments.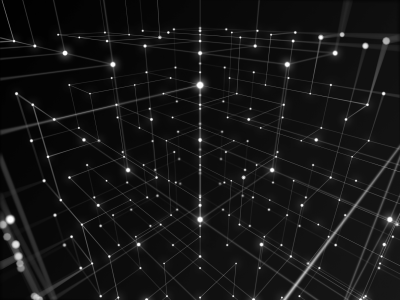 List Property
Once a listing is posted, it is shared across my extensive network of potential buyers and sellers.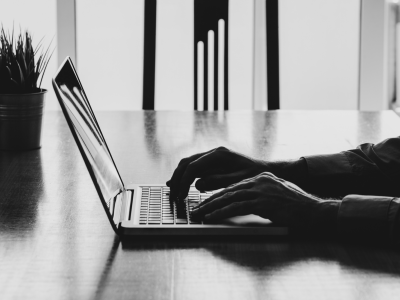 Increase Visibility
Listings are then shared across my social media platforms and informative collateral is dispersed.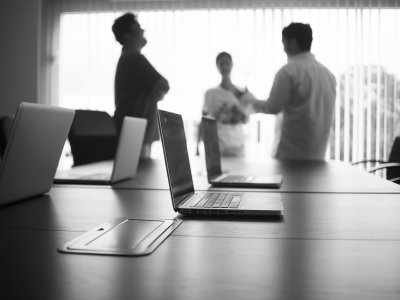 Present Information
I personally present the listing to interested parties, relevant buyers and investors.
Previous Clients
Office Clients
ACS • Cox Communications • Denbury Resources • Fluor Merrill Lynch • Progressive Insurance • Saint Jude • Shaw Group • United States Post Office
Retail Clients
YUM Brands • Walgreen's • Raising Canes • Rainbow Stores • O'Reilly Auto Parts • Murphy Oil • Mattress Firm • Hobby Lobby • Chick-Fil-A • European Wax Center
Industrial Clients
Domino's Pizza • Leggett & Platt • Noble Logistics
Stupp Corp • United Stationers